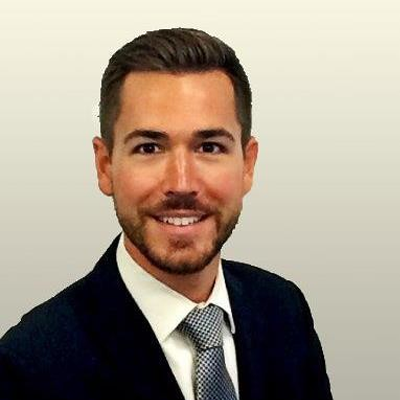 Biography
Jon is the SVP of Sales & Marketing at WunderLand and an award-winning staffing & solutions business leader with fourteen years of experience in the industry. A recipient of SIA's 'Top Millennials in Staffing' award in 2016, Jon has continued to hone and evolve his sales leadership skills and is a member of the Young Presidents' Organization (YPO).
Jon has been integral to the transformation of WunderLand Group from a traditional staffing agency to a creative and digital marketing services firm, helping to launch WunderLand Studio—a team of marketing, digital and creative execution experts—and grow the WunderLand Group sales & marketing team.
He leads a nationwide team of client engagement professionals dedicated to helping companies of allsizes elevate their customer experience using flexible engagement models. Jon designs client strategies and processes that power WunderLand for growth, which employs hundreds of consultants and has grown gross margin from 34 to 43% over the past four years.
Jon's executive leadership allowed WunderLand Group to adapt to the challenging and changing work environment in the early days of COVID-19. He was instrumental in pivoting to remote work and leading his sales team to adapt to a new way of work without compromising client delivery or quality of work. Accountable for overall sales performance, achievement of sales goals, and for aligning sales objectives with our overall business strategy, Jon's exceptional focus, drive, and encouragement continue to lead WunderLand Group to success.
Send an email to Jon Jelinek.