Get to Know WunderLand
We are solution sommeliers with well-honed wisdom. We work with kinetic agility and are upholders of imagination.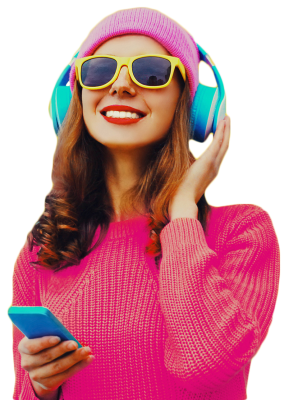 Real Integrity. Unique Support.
Creative, Digital and Marketing Success starts with WunderLand.
WunderLand's mission is to be the go-to partner for digital, creative and sales enablement services, and a premier employer for creative and digital specialists. As part of our WunderLand community, we provide industry experts with meaningful work and access to peers and tools, allowing them to build their careers over time with marquee clients. By investing significant time with our clients and consultants, our mission translates into an engaged workforce that delivers consistently superior quality of work at the speed of the market.
The reason the WunderLand formula works is simple: we invest significant time in our clients and candidates so that we can understand their priorities and flexibly deliver the right solution to the right challenge at the right time so that everyone benefits from optimal results.
Ensure Deep Respect for people
Promote a consistent culture of Excellence
Demonstrate Leadership in all that we do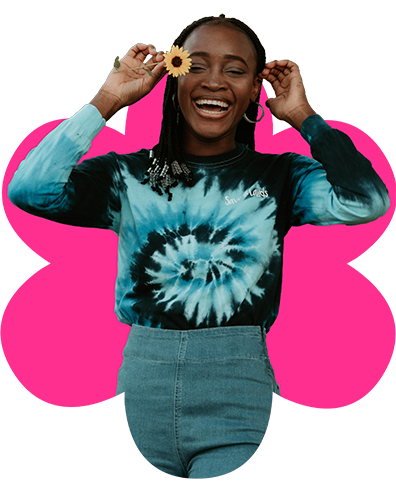 WunderLand's Diversity, Equity & Inclusion Mission
At WunderLand Group, our Diversity, Equity and Inclusion (DE&I) mission is to support a strong and growing organization by inspiring the DE&I conversation, driving change in the organization, and creating an environment where people from diverse backgrounds feel safe and embraced. Our commitment to diversity, equity and inclusion is crucial to fulfilling our mission and demonstrating our REAL values.
A diverse staff allows us to effectively draw on different perspectives and enhance our efficiency and effectiveness. Diversity thereby strengthens the legitimacy and relevance of WunderLand Group in delivering services to our clients. We seek talented, creative individuals from a variety of backgrounds and cultures to work with us. It is our priority that our workplace is inclusive, welcoming of diverse ideas, and appreciative of valuable experience.
Our DE&I initiatives are led by our Director of Diversity and Social Impact, Victoria Hill.
What WunderLand Group Has Accomplished in the DE&I Space
Awards
Creative Success Starts at Home
Our work reflects our commitment to the world of creative, digital and marketing talent. We credit our achievements to the collaborative spirit of the WunderLand team.
As Your Partner, We Promise: