Our Expertise
We are a different type of firm. We build long-term relationships that are vested in your successes – whether we end up working together for a week, a year or even if our best role is as your referral.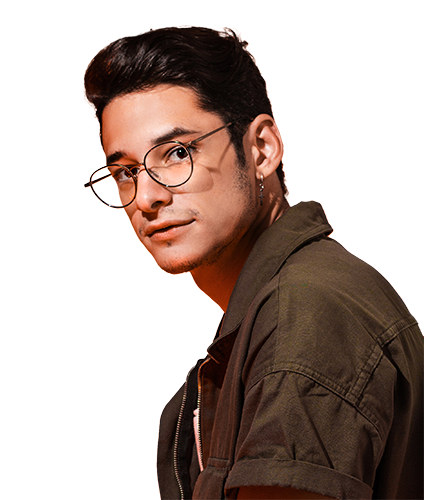 We Have Well-Honed Wisdom
We believe in the right connection and work closely with our clients and consultants to find meaningful, transformative work.We have expertise in a multitude of areas in the creative, digital and marketing space, with both hybrid, remote and onsite roles.
Copywriting, Content Strategy, SEO, Blogs, Editing – an expansive segment with varying opportunities.
We've got you covered on all elements of design from print and mobile to web.
From email, social and marketing & communications to brand strategy and development, and everything in between.