Expertise & Experience
We aspire to be a different type of firm. We build long-term relationships and are vested in your long-term success– whether we end up working together within a week, a year or even if our best role is as your referral to another partner!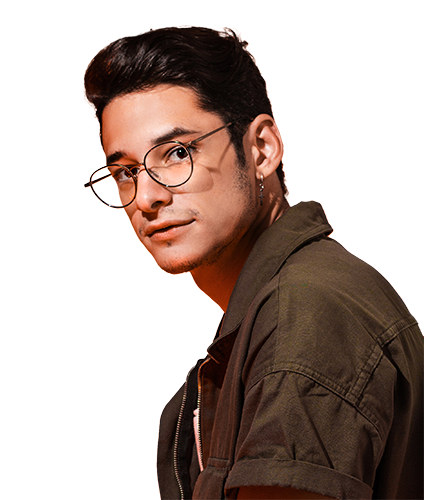 We Have Well-Honed Wisdom
We believe the right connection can make all the difference, and we work closely with our clients and consultants to harness that connectivity in meaningful, transformative work.
We have deep expertise in select, key areas in the creative, digital and marketing space, including onsite, remote and hybrid roles.
The WunderLand Difference
Career Partner
WunderLand is a Career Partner. We understand that the idea of work can evolve throughout one's career journey and we meet our consultants where they are on that journey.
Personalized Experience
WunderLand provides a personalized experience, throughout every touchpoint of the consultant journey.



Career Resources
WunderLand supports our consultants by building a strong community and career resources.