Benefits We Offer
WunderLand knows that benefits are critical to your peace of mind and overall job satisfaction. That's why we're proud to offer industry leading benefits to all of our talent.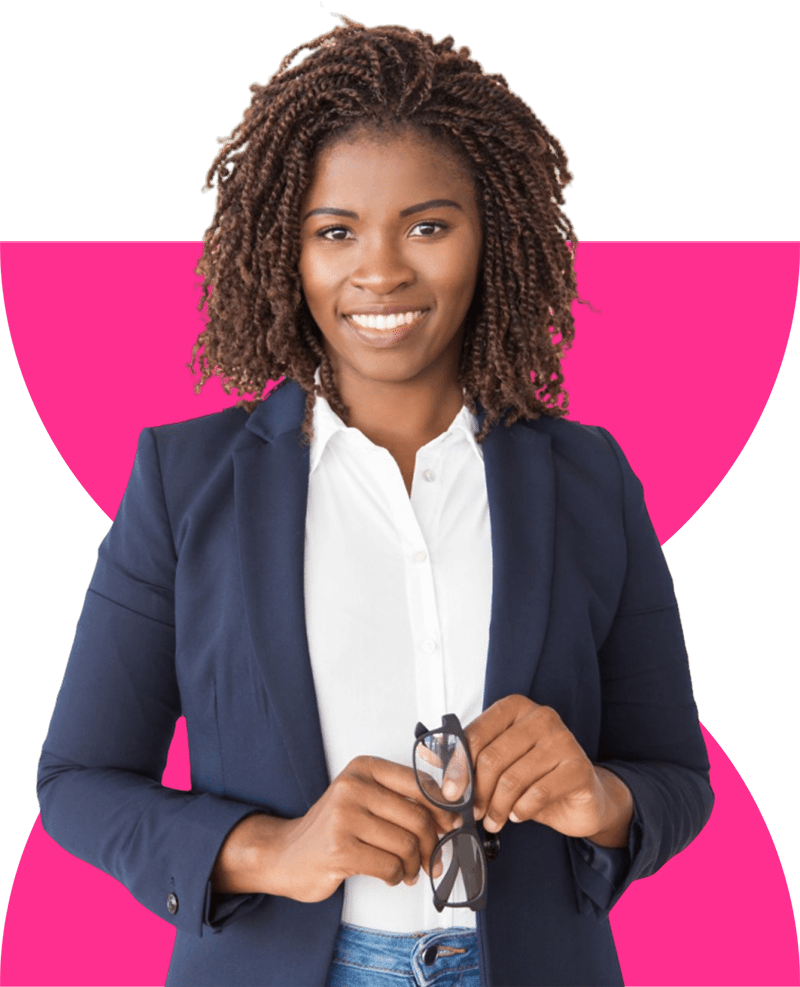 Health Benefits (Medical & Dental)
If you are a full-time employee working 30+ hours per week, you are eligible for the expansive health benefits that Advanced Group offers. You have 30 days from the start date of your first contract to elect or decline coverage in our benefit system. Coverage begins on the 1st of the month after you've worked for 30 days. Options are available for single and family coverage. Benefit changes can be made during the yearly open enrollment period, or at the time of a Qualifying Event.
401(k)
You are automatically enrolled in the plan at 3% the 1st of the month after 90 days. WunderLand will contribute a match of 50% up to 8% of salary contributed after consultants have met eligibility.  Employees will be 100% vested in the plan following two years of service.
Once you are eligible, you will receive a welcome packet from Principal during the open enrollment period. It will contain information on the 401(k) plan, funds available and enrollment forms. If you do not wish to contribute, you must log into Principal and opt out of participation.
Career Reward*
After completing 1,000 hours on engagement (25 weeks), our consultants are eligible for Career Rewards:
When consultants complete 1,000 total hours (on a rolling basis from their start date), they will receive an additional 20 hours pay at their hourly rate and an additional 20 hours of pay every 1,000 hours moving forward.**
Following the first 2,000 hours worked, consultants are eligible for eight hours of "holiday" pay at their hourly rate for up to six federal holidays every calendar year. To be eligible for this reward, the consultant must have worked during one of the weeks with a named federal holiday. Recognized holidays include New Year's Day, Memorial Day, Independence Day, Labor Day, Thanksgiving and Christmas.
*Payroller Talent are not eligible for the Career Reward or Holiday Reward.
** This assumes no more than 60 days between assignments, after which the timeline resets for both bonus and holiday pay.
Transparency in Coverage
The Transparency in Coverage Final Rule requires disclosure of the negotiated rates with in-network providers and the historic allowed amounts paid to out-of-network providers for all health plans available to employers. Files containing this information for the plans covered are published on this page.
The files may be large and download times may be significant. Internet speed, browser and computer hardware may impact your download time/speed.
Depending on your operating system, you may need to download a tool to open. There are various tools available on the internet; some are free and some are at cost.
For more information on machine-readable files, please refer to the Implementation Guide.