Working With WunderLand
Here are some common questions we get asked about working with WunderLand.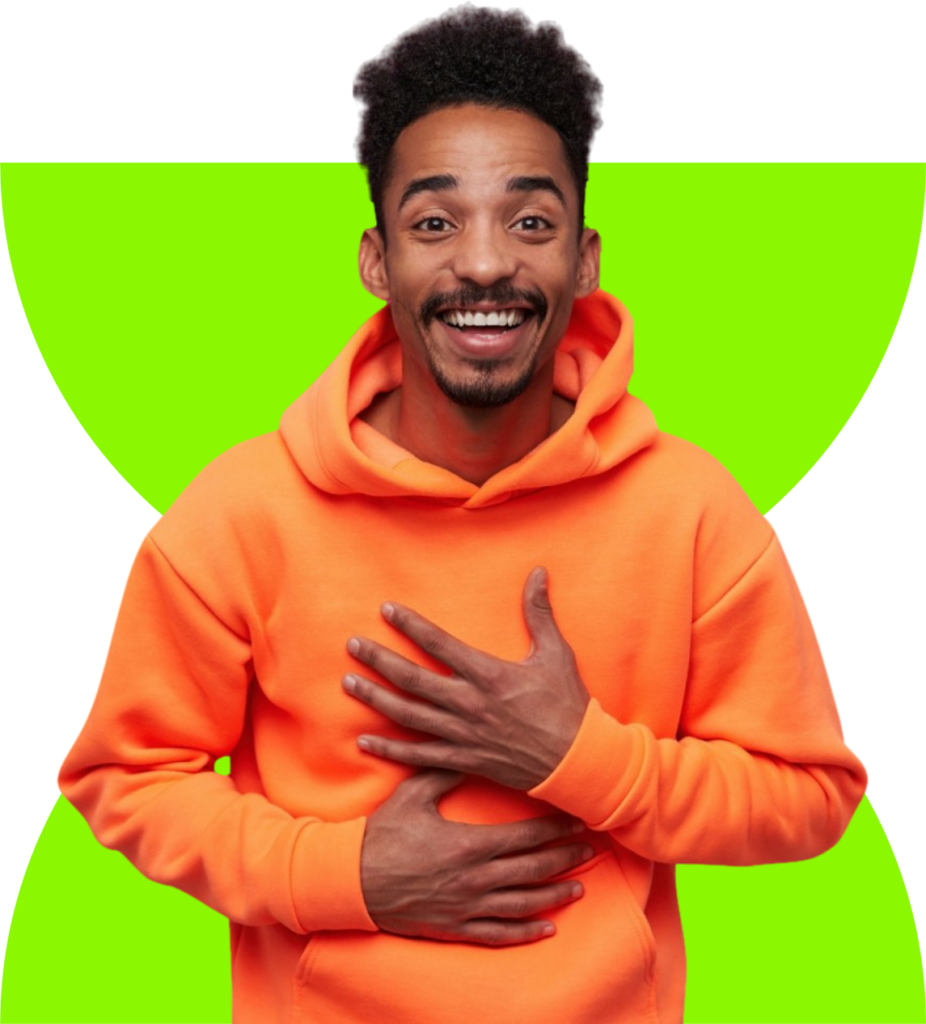 Most frequent questions and answers
 As a leader in creative, digital and marketing placements, we match hiring managers with people like you who have specific career goals. We give you access to job opportunities you won't find on your own. We guide you through the hiring process by offering advice and answering questions along the way. We never charge a fee or ask a candidate to pay for a service in the processes of applying or securing a job.
WunderLand partners with a wide variety of clients in creative, digital, marketing, finance, food and beverage, CPG, ecommerce, beauty and more. Talk with one of our recruiters to find a job that matches your skills and background.
Browse our job listings by keyword and location. If you see a position that matches your background, availability and goals, apply or register with us to be contacted by a member of our recruiting team. In our initial interview, we'll get to know your work history and specific goals for career success.
You can create an account with WunderLand by joining our talent community. Use your account to post your resume, portfolio and contact information. We encourage you to upload new achievements, skills, job titles and work samples as you accomplish them.
Unlike typical staffing agencies, we won't flood your inbox with unsuitable jobs. Instead, we work to understand your goals, and we tailor our communications to highlight jobs that are relevant to you. If we think you're the best person for a certain position, one of our recruiters will personally reach out to you.
We offer guidance to talent in our initial interview and also through resources like the WunderBlog on our website. Our recruiters are empathetic and honest. When you join our talent network, you benefit from our entire team working collaboratively to support your career.
When you're placed in a freelance or contract position, you become WunderLand's employee. We pay your wages and provide workplace benefits. If you run into challenges with your job along the way, talk with a recruiter first to address next steps. When you're placed in a direct-hire, full-time position, you join the hiring company's permanent team. Our client adds you to their payroll, and you'll report directly to their management.
We want you to feel at home in your new career. If you feel out of sync with the company culture or run into challenges with your job duties, reach out to one of our recruiters. It doesn't matter if you're a freelance, contract, or full-time employee. Job satisfaction is critical to performance.
We take the time to get to know you and assign a team of recruiters to support your search. We work collaboratively to match you with positions, companies and cultures that align with your background and goals. We have access to job opportunities you won't find on your own, so send us a message. We look forward to working with you.
Have More Questions? Contact Us.