Our Goal Is Your Success
Our expert recruiters are here to support your career whether you're looking for flexible contract work, a full-time role or freelance positions. You've got the talent, we've got the opportunities.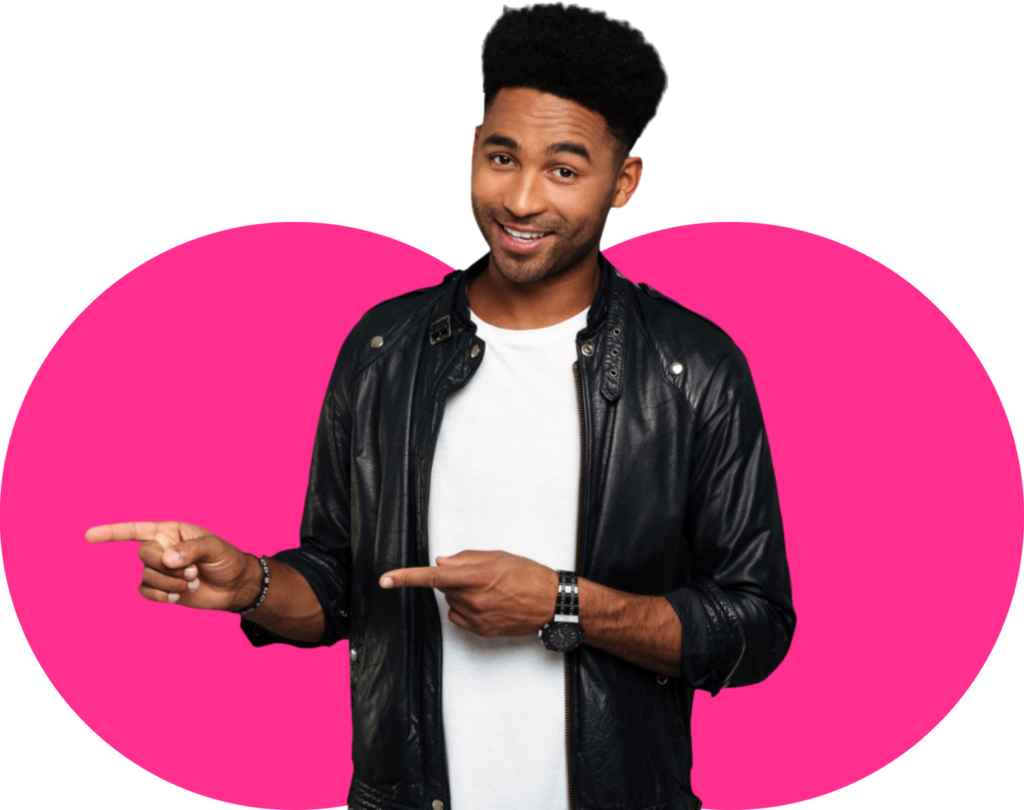 Building Your Career With Wunderland
We want you to love what you do and to get what you want! We'll work to understand your path, then help you achieve your goals using our network to give you access to amazing opportunities. The WunderLand team is here to support your goals, and we'll be with you at every step of the way.
For starters, here's some great advice!
FLEXIBILITY
Be flexible, available, and responsive in your job search.
HIT THE GROUND RUNNING
Our clients love when our candidates take ownership of your role and hit the ground running.
KEEP LEARNING
Continue to expand and deepen your skills. It pays to join webinars, attend conferences, and learn a new skill in your field.
TRANSPARENCY
Be honest and transparent. If your experience is limited in a particular area, acknowledge the gap and brush up on your skills
BE A GREAT WORKER
Be a great worker. When you approach your job with a positive spirit, you inspire those around you to work just as well. Enthusiasm is contagious.
PORTFOLIO
If applicable, have an online portfolio and one or more PDF portfolios. Give employers a taste of your unique talent. You deserve to show off your work.
Subscribe To Our Newsletter
Stay up to date on the latest creative, digital and marketing industry news.