Service Over Services
As a specialized provider of digital, creative and marketing services, we help companies design, launch and provide their products and services to the world. Through our deep-rooted experience, keen intuition and judgement, we have gained our clients' and consultants' trust. Our collaborative community, flexible delivery model and skilled team makes WunderLand your go-to partner to get great work done.
Copywriting, Content Strategy, SEO, Blogs, Editing – an expansive segment with varying areas of opportunity.
We've got you covered on all elements of design from print to mobile to web.
From marketing, communications to brand strategy and development, and everything in between.
Clients and partners to date
Fortune 500 company clients
Net Promoter® Score from our clients (Industry's average of 29% in 2021)
Net Promoter® Score from our candidates (5x the industry's average of 18% in 2020)
Best of Staffing® award winner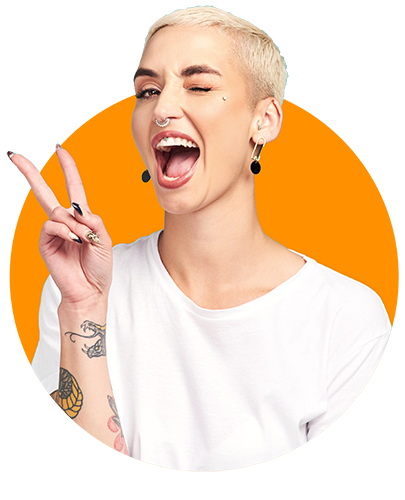 Strong talent recruitment capabilities and great partnership. The WunderLand team always delivers!
-WunderLand Client
The team at WunderLand have been open and transparent to me on all details as well on the client side, [client] has been an AMAZING company to work with. I appreciate this opportunity to use my existing skills in marketing and communications and to gain more in the healthcare field.
-WunderLand Consultant
The personalized experience. I felt the recruiters I worked with did their best to match me with an organization that fit perfectly with my career aspirations and people that care about what they do.
-WunderLand Consultant
Increasingly, talent agencies are hands off and there is no direct communication with recruiters. WunderLand and the people I have worked with are the opposite. The team is hands on, responsive and supportive.
-WunderLand Consultant
I love the personal connection I have with the WL team, we've worked together for many years, and it's been a great experience. I feel like I can be transparent with the type of skill set and fit for the team and WL delivers all the time!
– WunderLand Client