Experience Drives Everything
At WunderLand Group, our mission is two-fold: be the go-to partner for marketing, creative, digital and sales enablement services, and the employer of choice for creative and digital specialists.
Relief When You Need It
Whether you lack the resources, knowledge or time to get the work done, we are here to help. We measurably improve the customer and employee experience all while reducing the workload and meeting the unique needs of our clients and employees.
Copywriting, Content Strategy, SEO, Blogs, Editing – an expansive segment with varying areas of opportunity.
We've got you covered on all elements of design from print to mobile to web.
From marketing, communications to brand strategy and development, and everything in between.
Clients and partners to date
Fortune 500 company clients
Net Promoter® Score from our clients (Industry's average of 29% in 2021)
Net Promoter® Score from our candidates (5x the industry's average of 18% in 2020)
Best of Staffing® award winner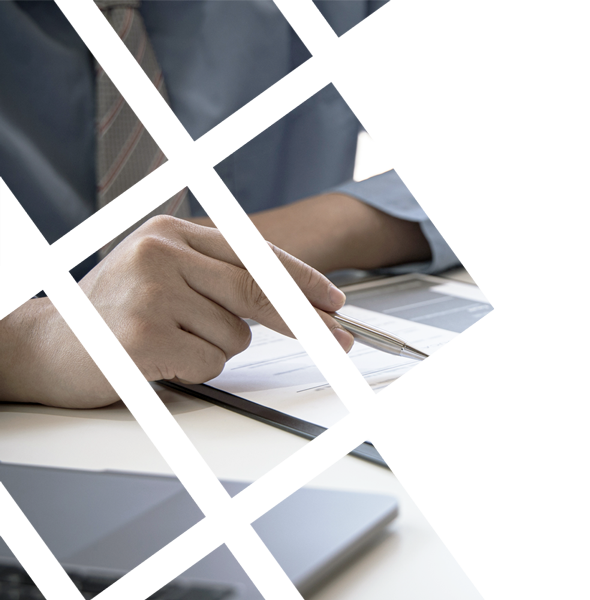 The recruiters and operations staff at WunderLand are a pleasure to work with and they put a lot of care into making sure their clients needs are met.
With the pandemic and everything happening, having the opportunity to do project work, I was still able to grow in my career and skills and advance at a rapid rate than traditional jobs.