Front-End Development
We deliver talent solutions that enhance your online presence.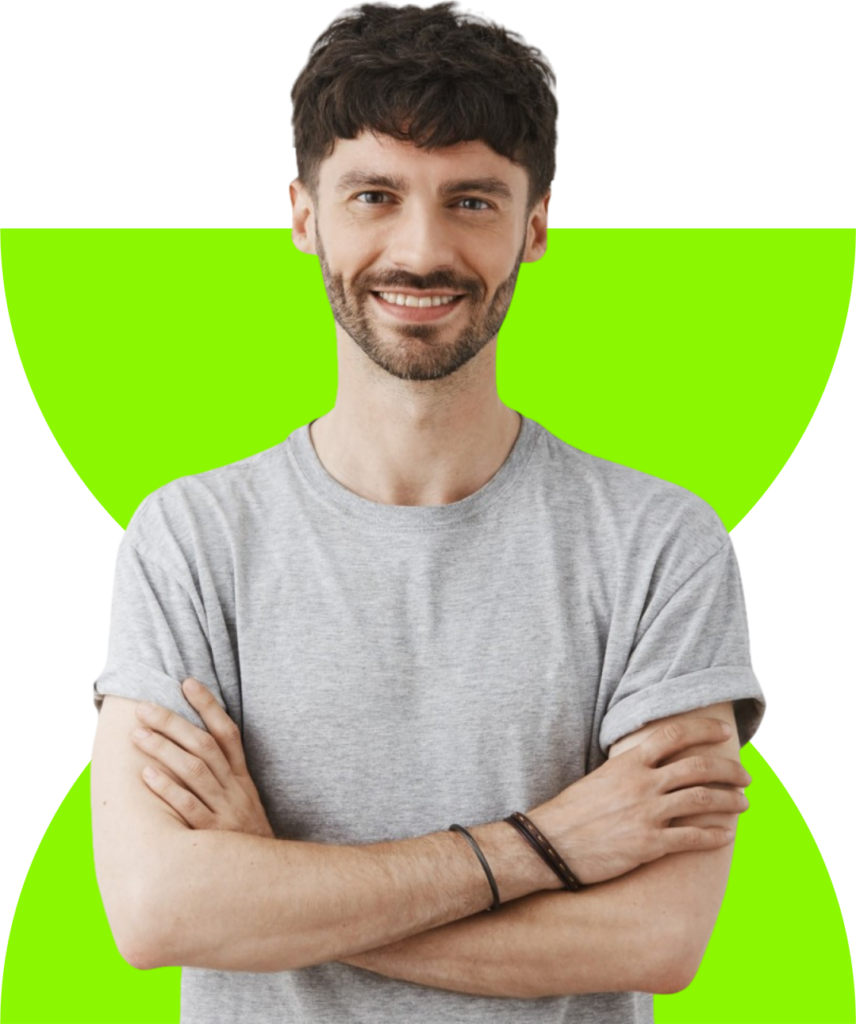 Developer
Our web developers program and maintain the front end of your company website, ensuring all applications and services perform at the highest standard.
Examples Of Positions We Fill
ActionScript Programmer

CSS Coder
HTML Banner Developer

Web Developer, Front-End
Web Producer

WordPress Developer
Get More
We help clients with talent-based solutions around the country, so there's wide range of jobs we fill in the creative, digital and marketing industries. Click below to see a comprehensive list of positions we fill.