Web / Mobile / Print Design
Our talent solutions assert your place in the design and digital landscape.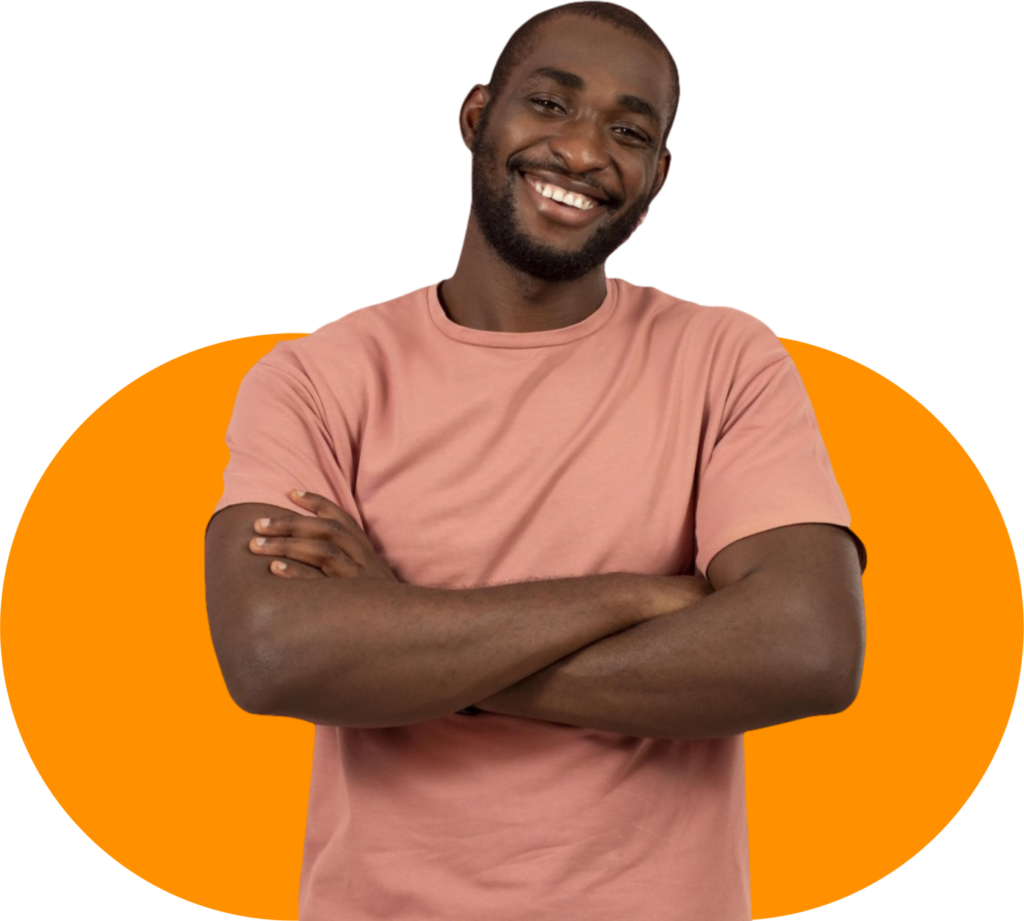 Design
Our web, mobile and print designers have the cutting-edge skills you need to design the online home of your dreams and deliver effective visual communications of all kinds. Whether your company is looking to rebrand or start from scratch, WunderLand knows the designers you're looking for.
Examples Of Positions We Fill
Animator

Art Director

Creative Director

Creative Services Manager

Design Manager
Graphic Designer

Illustrator, Digital/Traditional

Industrial Designer

Photo Retoucher
Presentation Designer

Structural Designer, Packaging

Videographer/Video Editor

Web Designer
Get More
We help clients with talent-based solutions around the country, so there's wide range of jobs we fill in the creative, digital and marketing industries. Click below to see a comprehensive list of positions we fill.