Digital & Traditional Marketing
We supply talent solutions that drive toward your marketing goals.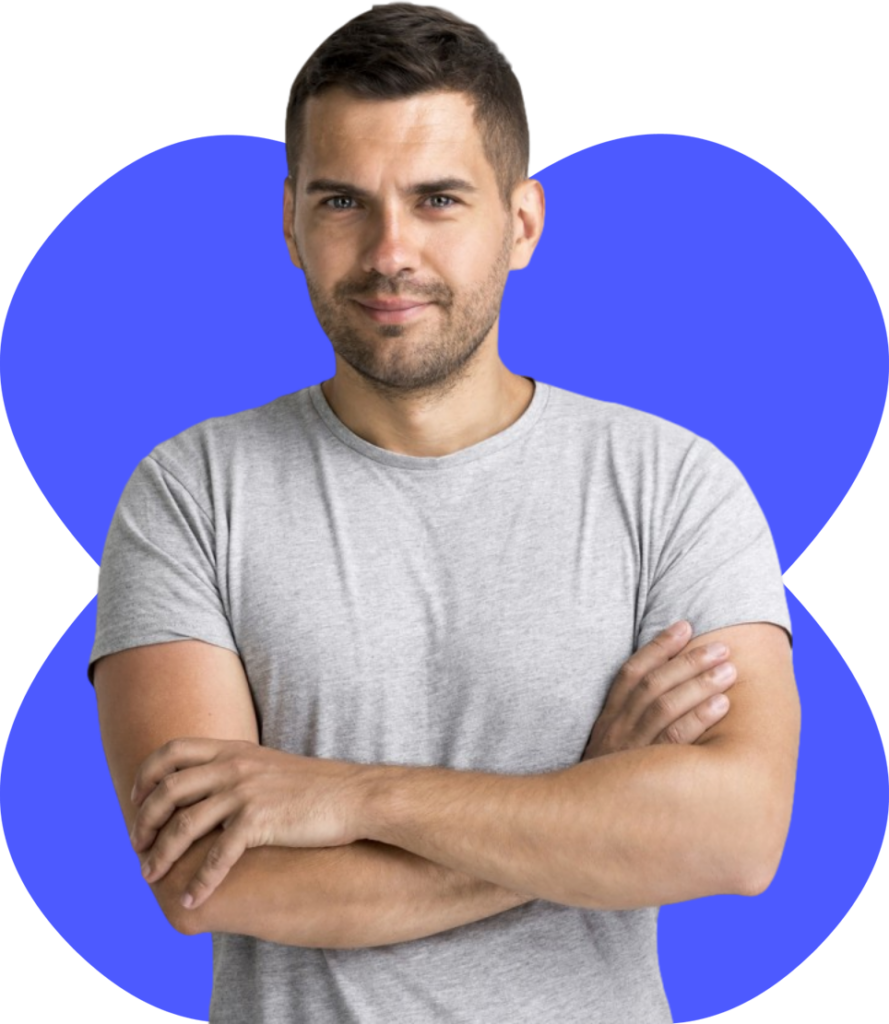 Marketing
Our brand ambassadors develop business strategies that optimize your marketing analytics and automation.
Examples Of Positions We Fill
Account Executive/Manager

Brand Manager/Consultant

Channel Marketer

Consumer Insights Specialist

Database Manager
E-commerce Manager

Email Marketing Manager

Event Planning Coordinator

Marketing Analyst
Marketing Communications Manager

Marketing Strategist

Online Marketing Manager

Product Manager
Get More
We help clients with talent-based solutions around the country, so there's wide range of jobs we fill in the creative, digital and marketing industries. Click below to see a comprehensive list of positions we fill.