Managed Projects
We are a partner to scope and assess your projects to determine the right solutions and project team.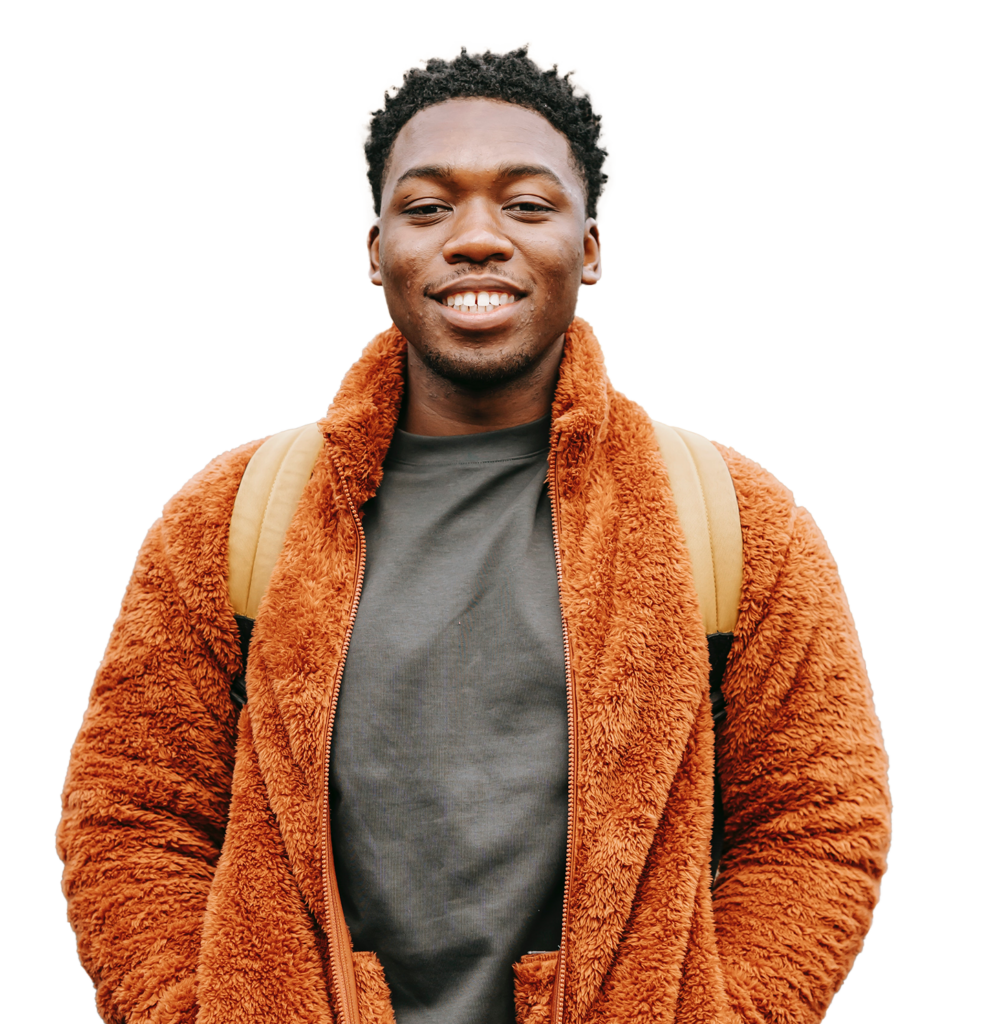 Pass On The Day-To-Day Management To Experienced Project Managers
WunderLand will assemble a specialized team reporting to our project manager who will move your project forward. You'll work directly with a project manager versus trying to manage all the members of the team to make it easy and efficient for you to accomplish your objectives.
Our team will sit down with you for a one-time, kick-off to learn about your goals, needs and brand identity. This will allow us to define the scope of work needed and to create a team of vetted professionals who can deliver high-quality work in a timely and efficient matter.