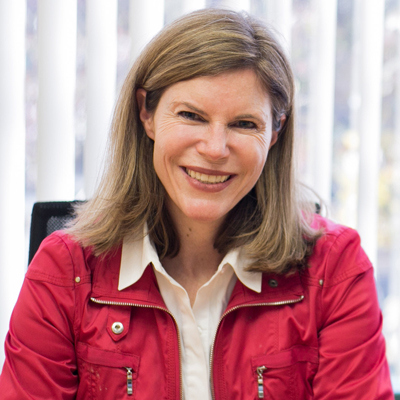 Biography
As WunderLand's CEO & President, Kerry brings to the organization 25 years of sales and operational leadership in professional services organizations, from startups to global organizations. Prior to joining WunderLand Group's parent company Advanced Group as COO, and subsequently leading WunderLand Group as its President, Kerry served as the President and Chief Executive Officer of Accretive Solutions, a technical accounting and governance advisory services firm where she led the organization to unprecedented profitability growth and later partnered with the Board and executive leadership to effect its acquisition by global, publicly-traded professional services firm RGP. Kerry served in previous leadership and sales roles at Deloitte and Touche, Hudson Financial Solutions, and Parson Group.
Kerry holds a BA from Lehigh University and an MBA from UC Berkeley's Haas School of Business. Kerry serves on the Advisory Council of Astrella, an AST (American Stock Transfer) Company as well as Girls Leading Girls, whose global mission is to provide girls access to soccer and leadership opportunities through the sport of soccer.  Kerry lives in San Francisco, California with her husband and three children.
Send an email to Kerry Barrett.